I am six years old. Four years ago, I was diagnosed with diabetes type 1.
That day has changed my family life forever. In the beginning my parents were shocked and for some time they didn't know how to deal with the situation. For them it seemed like I have to go away form sweets my entire life, I like sweets and I like chocolate so much, so happily that did not last long.
Since then they became gurus reading articles and studies on diabetes, meeting doctors and families with kids like me.
My amazing father made it his mission to build a place where myself, kids like me and anyone interested in sugar-free lifestyle to find suitable products.
I don't know how to run a website yet … so my father is helping me here.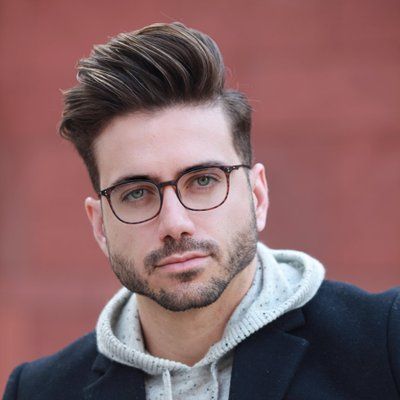 Mohamad
My father & the one will be convincing you that my product line is the best, making sure you get your order in time and develop new products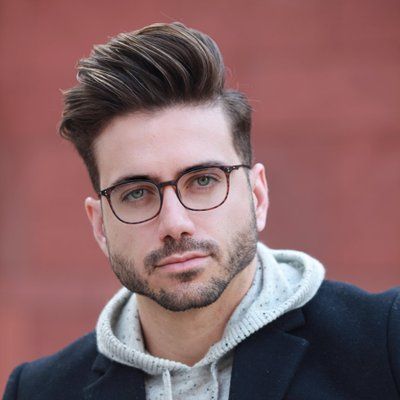 Mazen
Family friend & the one making sure my company grow faster than I do following the boring admin & numbers and something called business development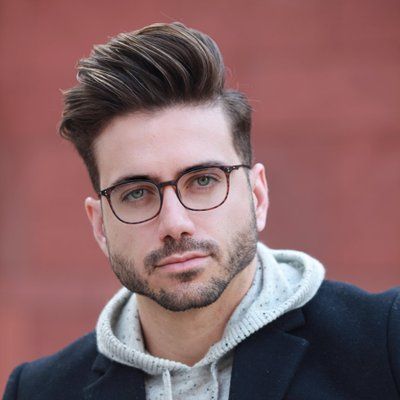 Khalil
Family friend also & the one making sure we have nice website that I can talk to you through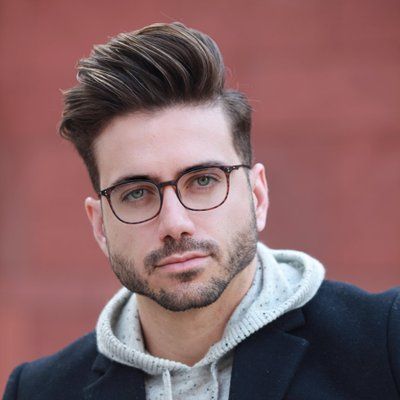 Taleen
You know me already am the
Boss to be!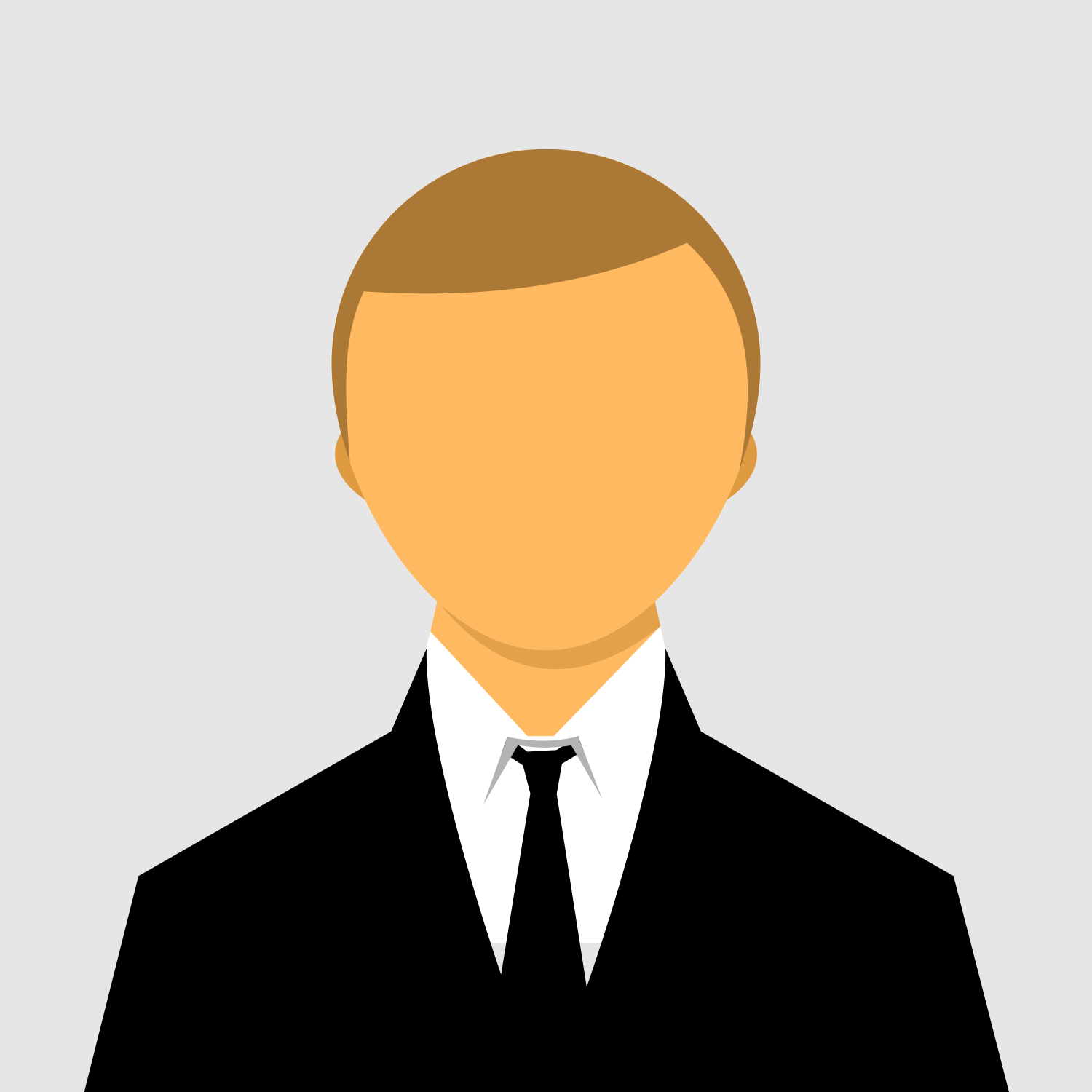 You
You like what we do? Want to be part of our growth… come and join us!